Even if the project was prepared for long time, I could not stay in India for last march, due to coronavirus crisis.
Indeed, no foreigner people was allowed to travel from France.
A french student master "integration and social development" had projected to accompany me to carry out concrete and voluntary actions with the children and families of Bodhgaya, particularly those whom I had already met in October.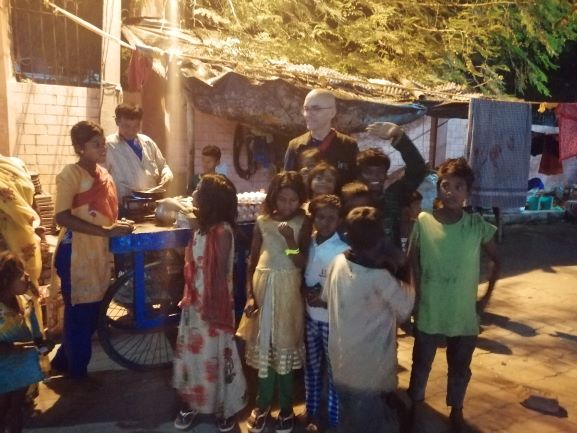 Continue reading