Whether for two weeks or two months, we set up with you a volunteer project matching your skills, motivating you according to the needs of the field.
The current areas are located in India – Bihar and in Bangladesh – Dhaka and Cox's Bazar.
Thanks to our knowledge of the areas and an extended network of NGOs, partners, in structures such as schools and health centers, we define the objectives of your mission, according to the needs expressed by our partners.
In specific cases of professional training courses, we look for among our local partners the suitable structure for an official tutoring in line with the requirements of your school or university.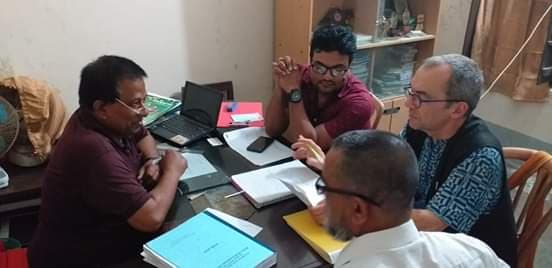 The activity sectors are education, health, artistic activities for children, maintenance and equipements.
We can also set up a project based on your own suggestions, if it is relevant and innovative: artistic expression workshop, editing of a documentary film, support for a specific population, etc.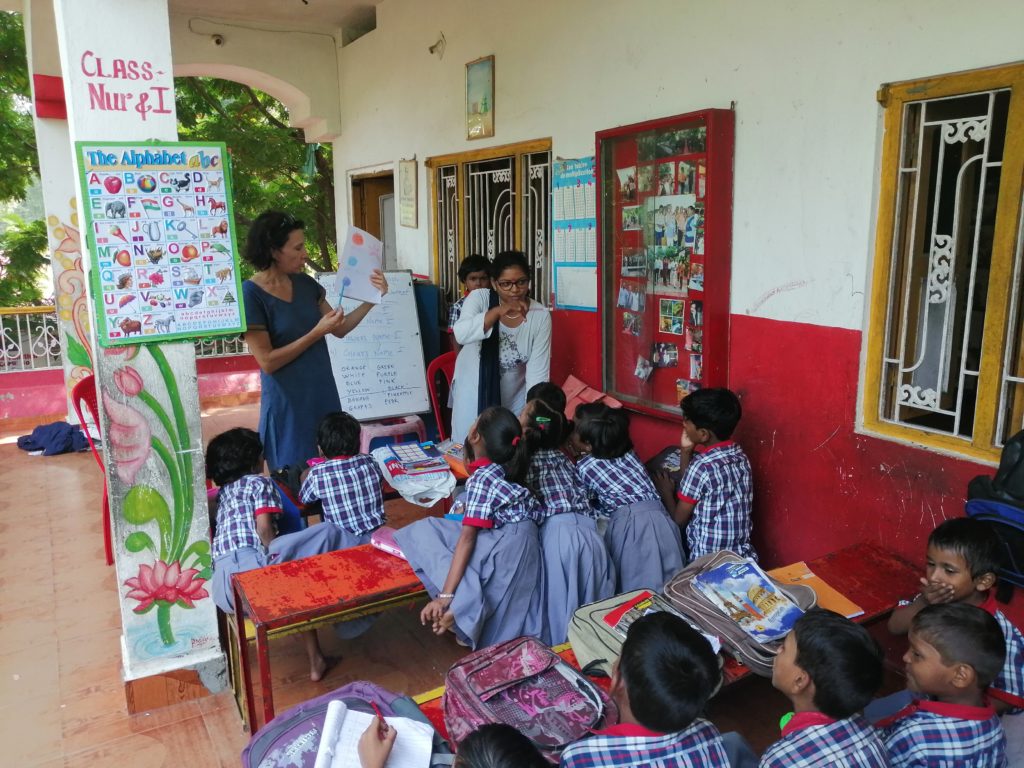 Activities are only carried out if they suit the interests of local people and communities. No question of coming to carry out an action, which would remove the work of the premises! On the contrary, these activities must provide "added value".
So, see you soon for a great humanitarian adventure!